Sarah Rodriguez
3rd Grade ELA - E Teacher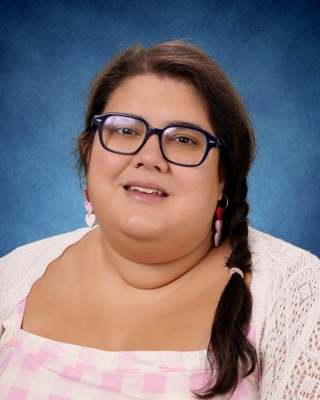 Email:
sarah_rodriguez@dpsk12.net
Department(s):
3rd Grade
Hello! My name is Sarah Rodriguez. I have been teaching in DPS since 2021. I studied Elementary Education at CU Boulder and English at the University of Central Florida. I live nearby in Southwest Denver with my partner and pug.
Outside of education, my passions include creative writing, community organizing, and social justice. 
One of my goals for this school year is to create and support a safe and joyful classroom community where we all can grow and learn together.